The 5 starsFAIRcar rental
Enter your arrival dates for price queries: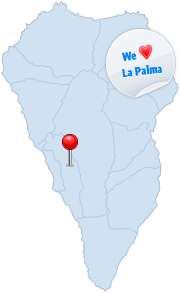 You also want to bemobile und independent during your holiday?
With our big rental car fleet this won´t be a problem. You have the choice between small compact cars, family cars, vans, SUVs and premium cars.
A well cared and recently maintained car is waiting for you, as well as a english speaking 24-hour-service, no matter where on the island your are located. You can see a summary of all the benefits by clicking the info-button "read more".